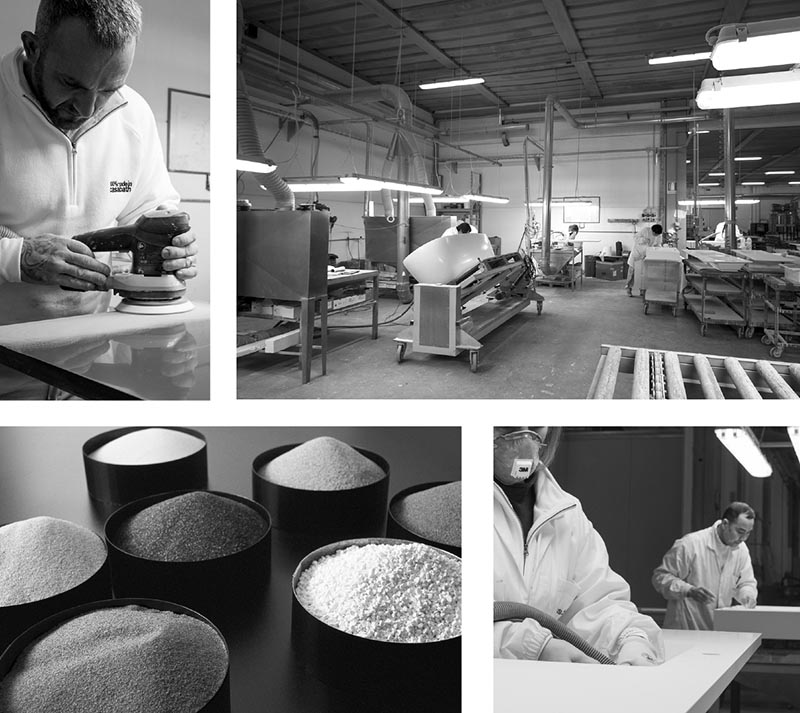 STONELITH
Stonelith, another exclusive Casabath product since 2009, is composed largely of quartz and granite. It is extremely hard and compact with a superior surface resistance. In the post-molding phase, the slabs are ground to a work center and brushed with water. Stonelith is currently available in eight different colors and four different textures, with which tops, shelves and tops with integrated washbasin.
Constantly tests are carried out on specimens of material sent to the CATAS Laboratory Research and Testing Center, which certifies the quality.
Like the Monolith, also the Stonelith is a uniform compound in all its thickness, it does not have the external surface different from the inside like the products in Gelcoat (MineralMarble), recently re-proposed with different names by the various producers.
Being homogeneous throughout its thickness, it is possible to restore tops, basins, washbasins or shower trays that have suffered damage such as deep scratches and chipping or bring them back to their original appearance even years later.
The maintenance of the items in Stonelith is simple: it's only necessary to have the foresight to always dry tops and washbasins to prevent the stagnant water from forming limestone halos, that anyway is not able to attack it.
FINISHES
Porfido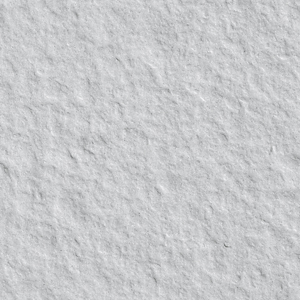 Bianco PR100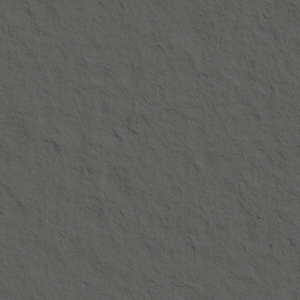 Londra PR238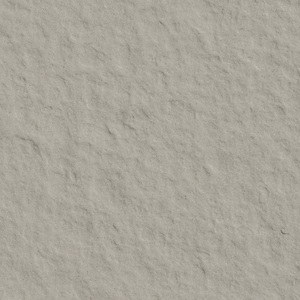 Seta PR119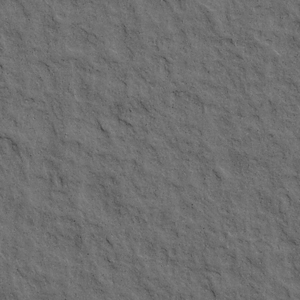 Nube PR240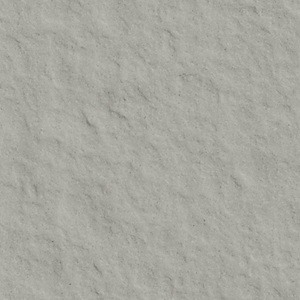 Perla PR121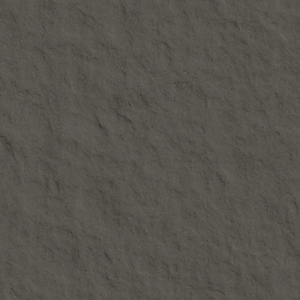 Arenaria PR300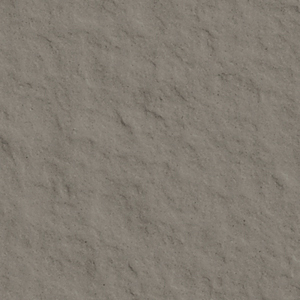 Ecrù PR200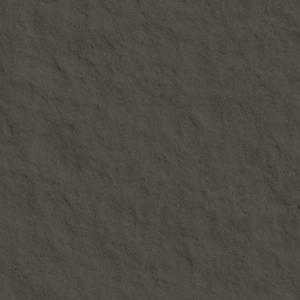 Vulcano PR315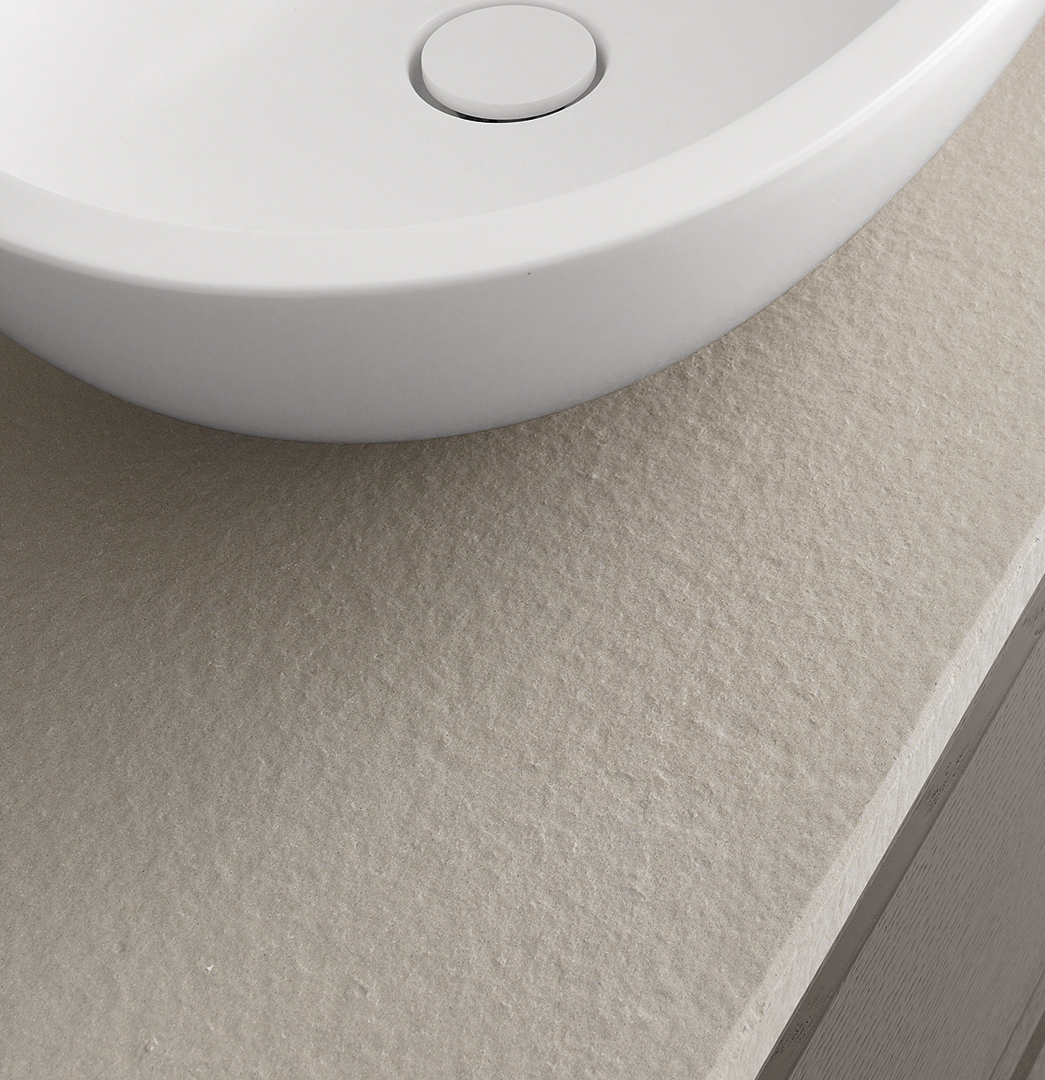 ---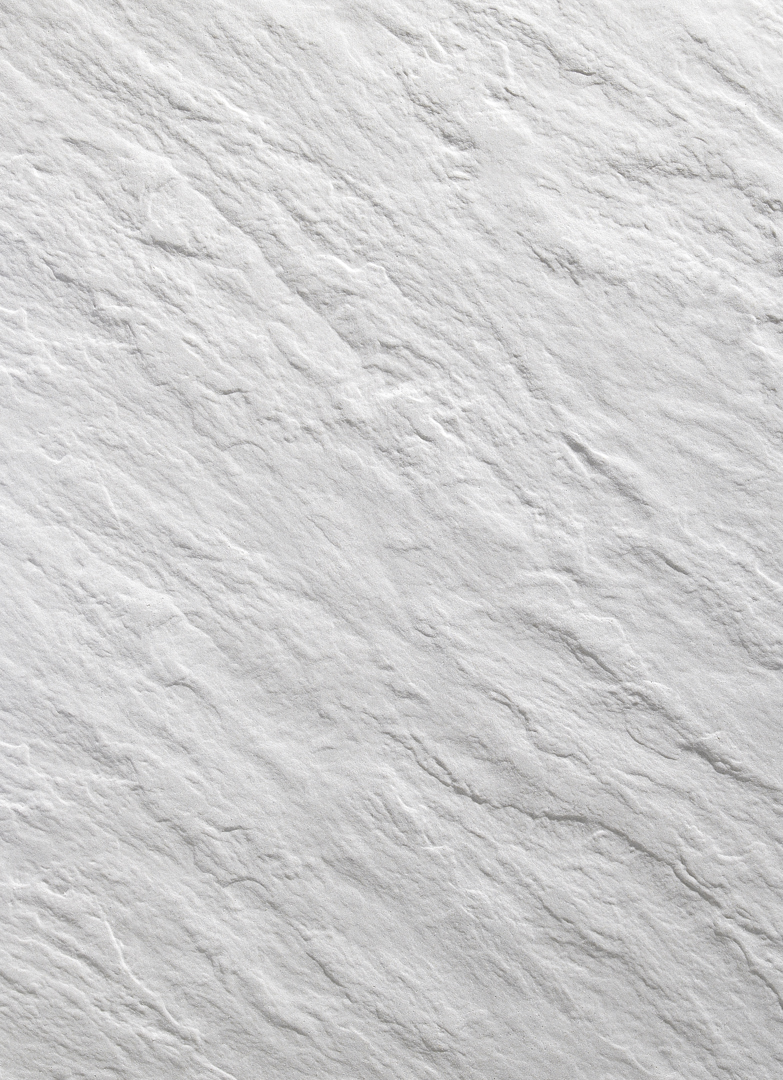 Pietra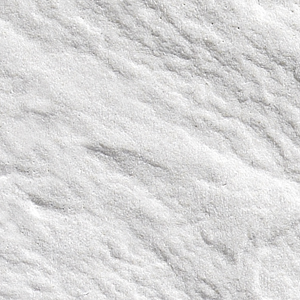 Bianco PT100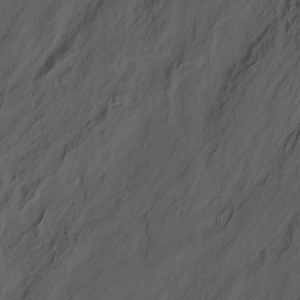 Londra PT238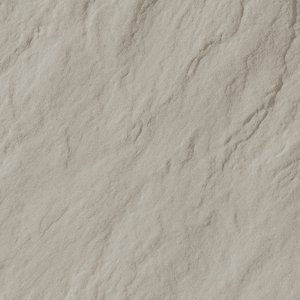 Seta PT119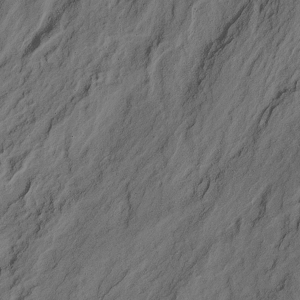 Nube PT240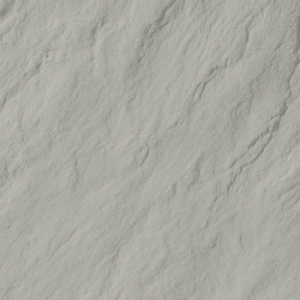 Perla PT121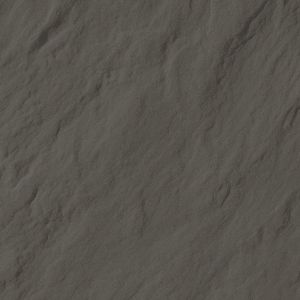 Arenaria PT300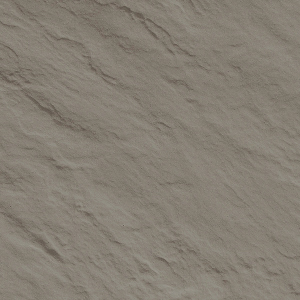 Ecrù PT200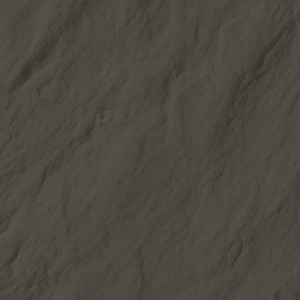 Vulcano PT315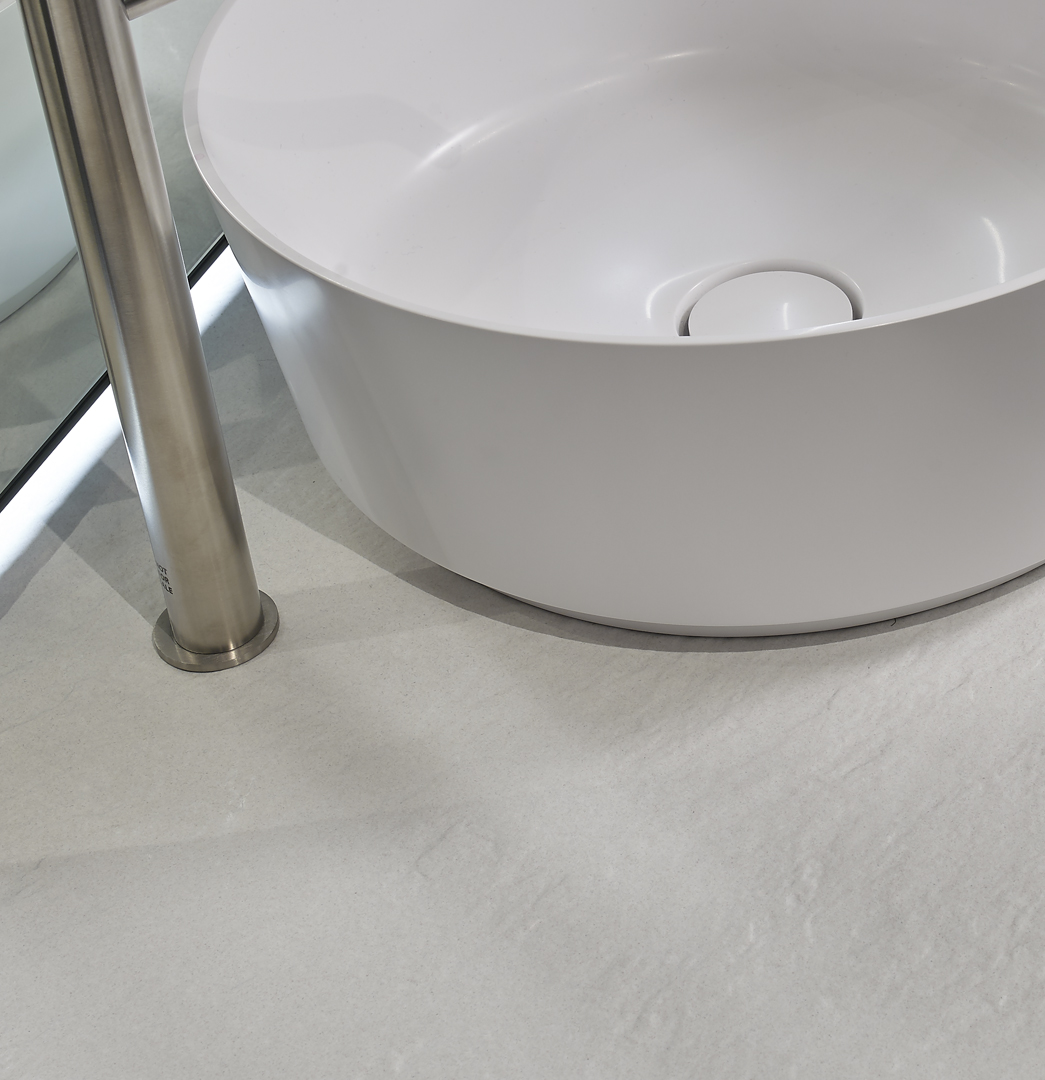 ---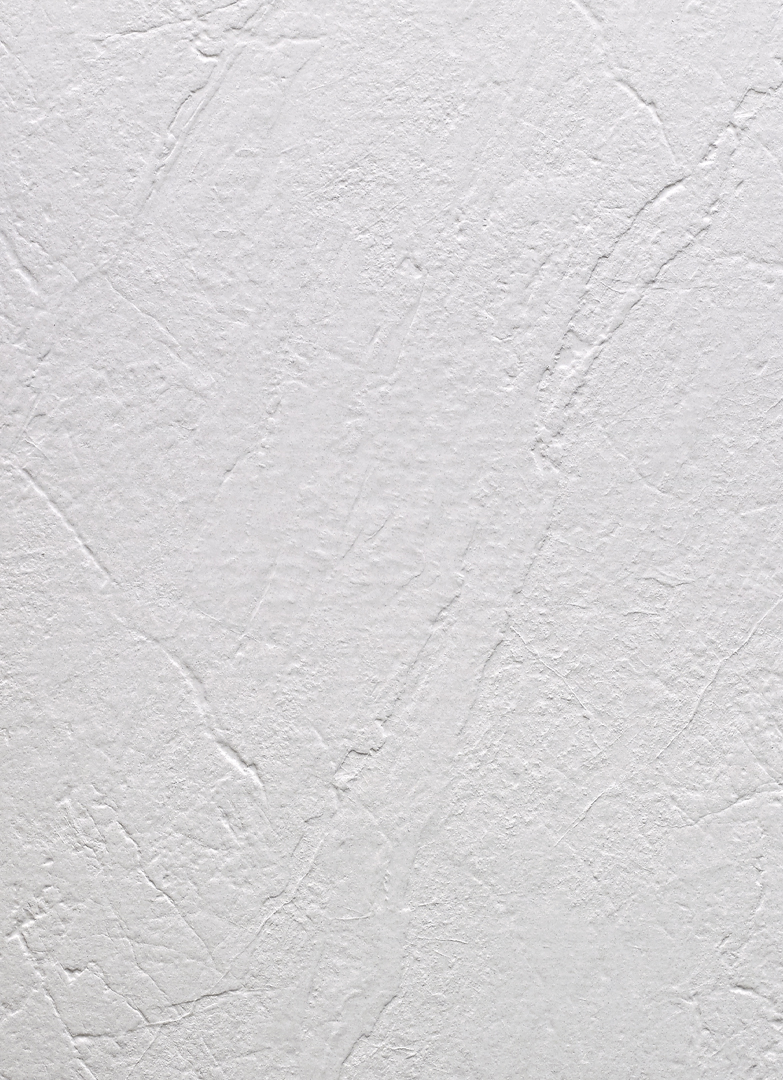 Quarzo fiammato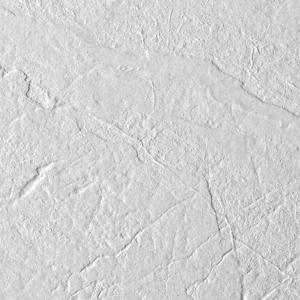 Bianco QF100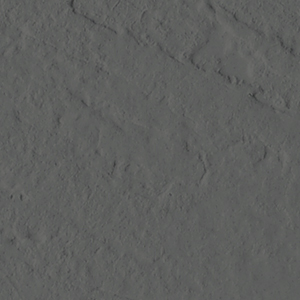 Londra QF238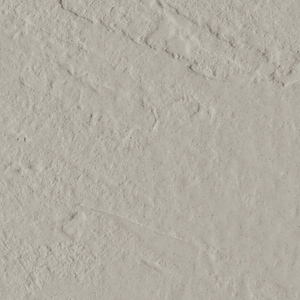 Seta QF119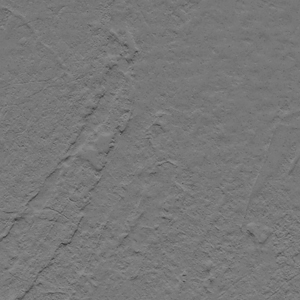 Nube QF240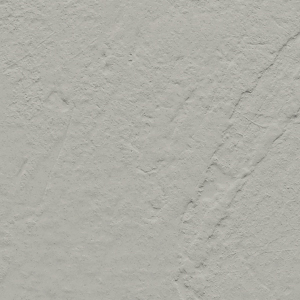 Perla QF121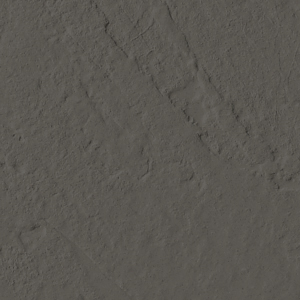 Arenaria QF300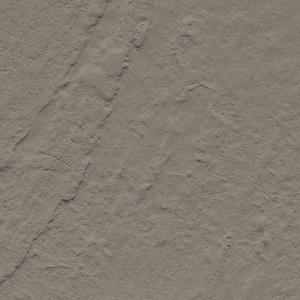 Ecrù QF200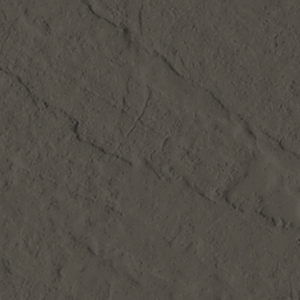 Vulcano QF315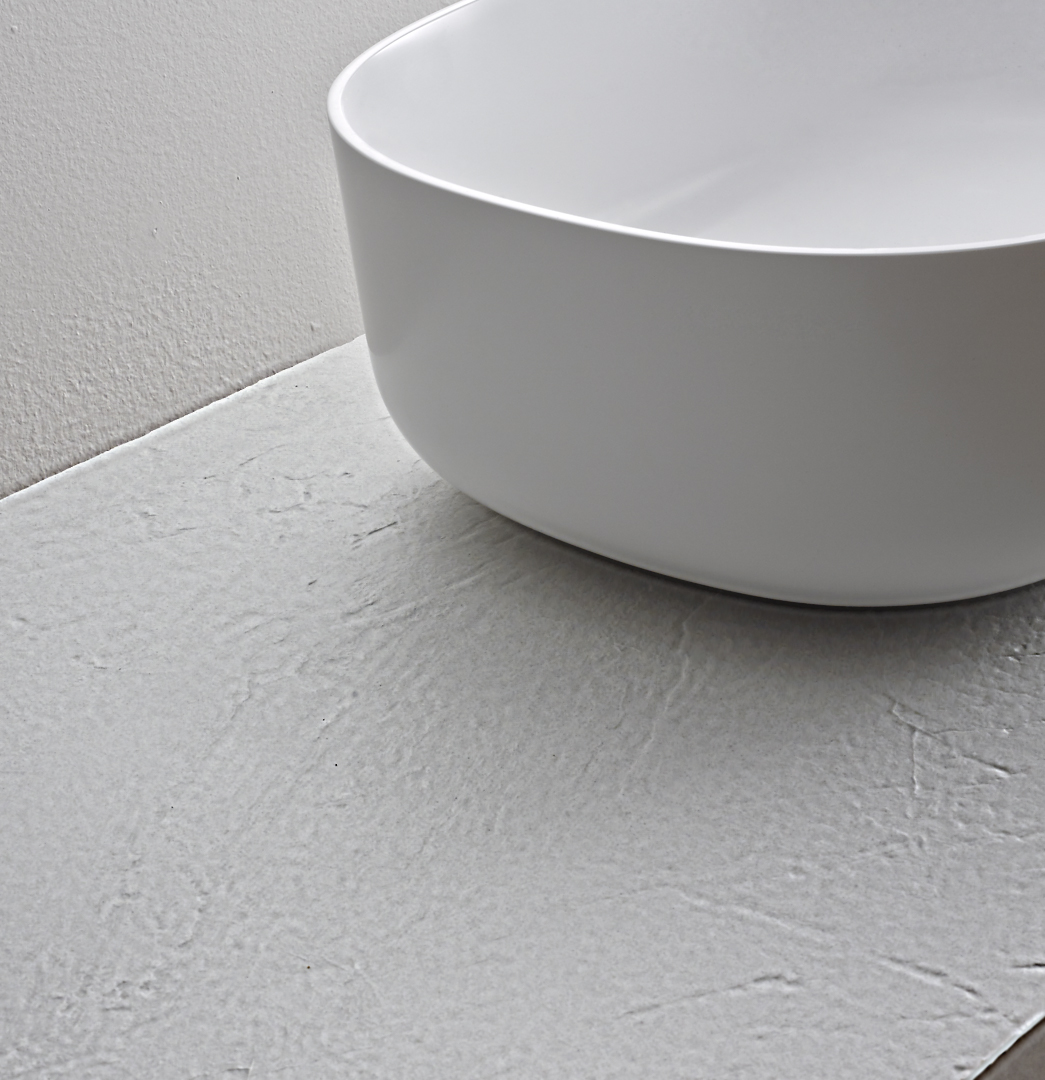 ---