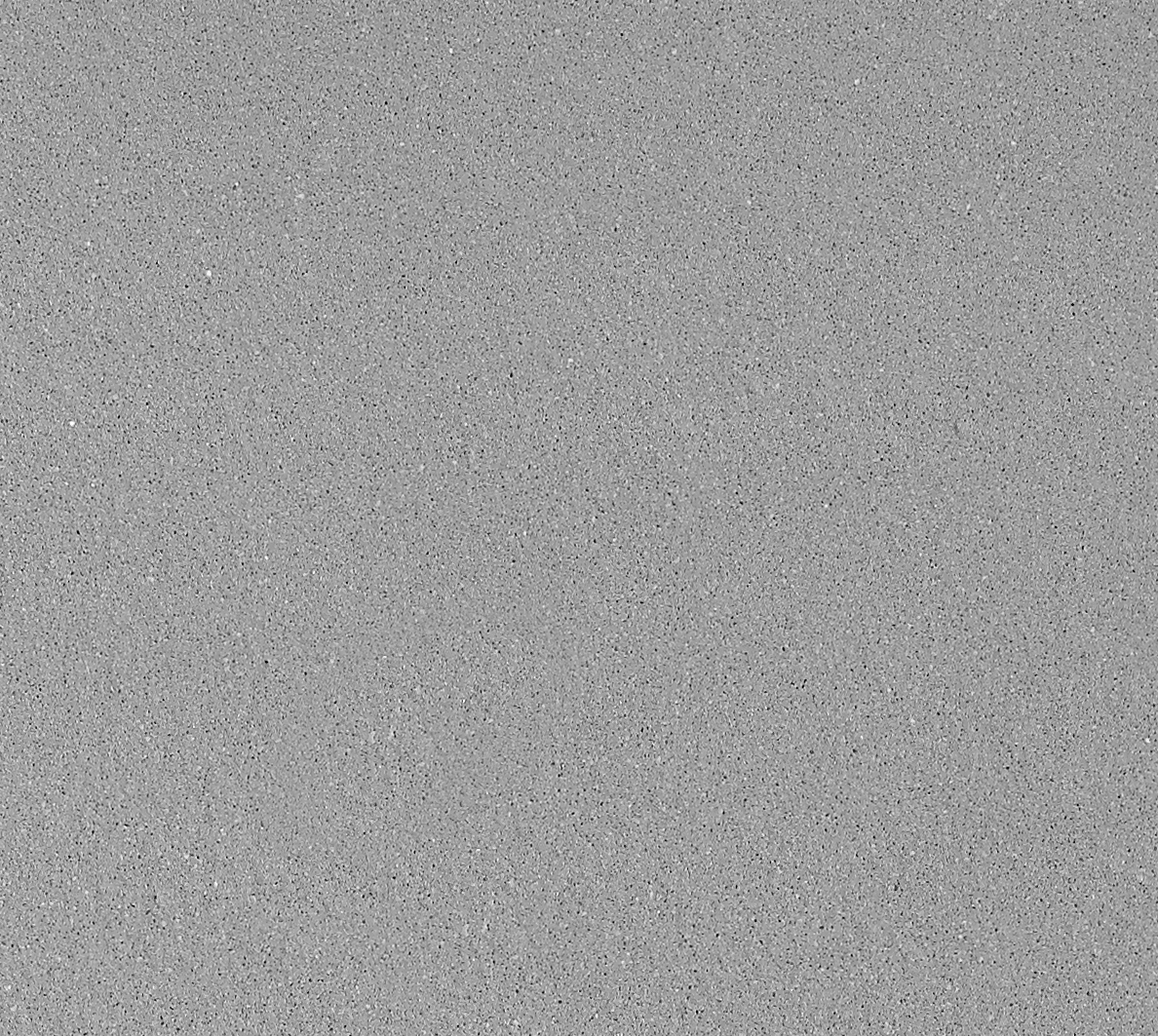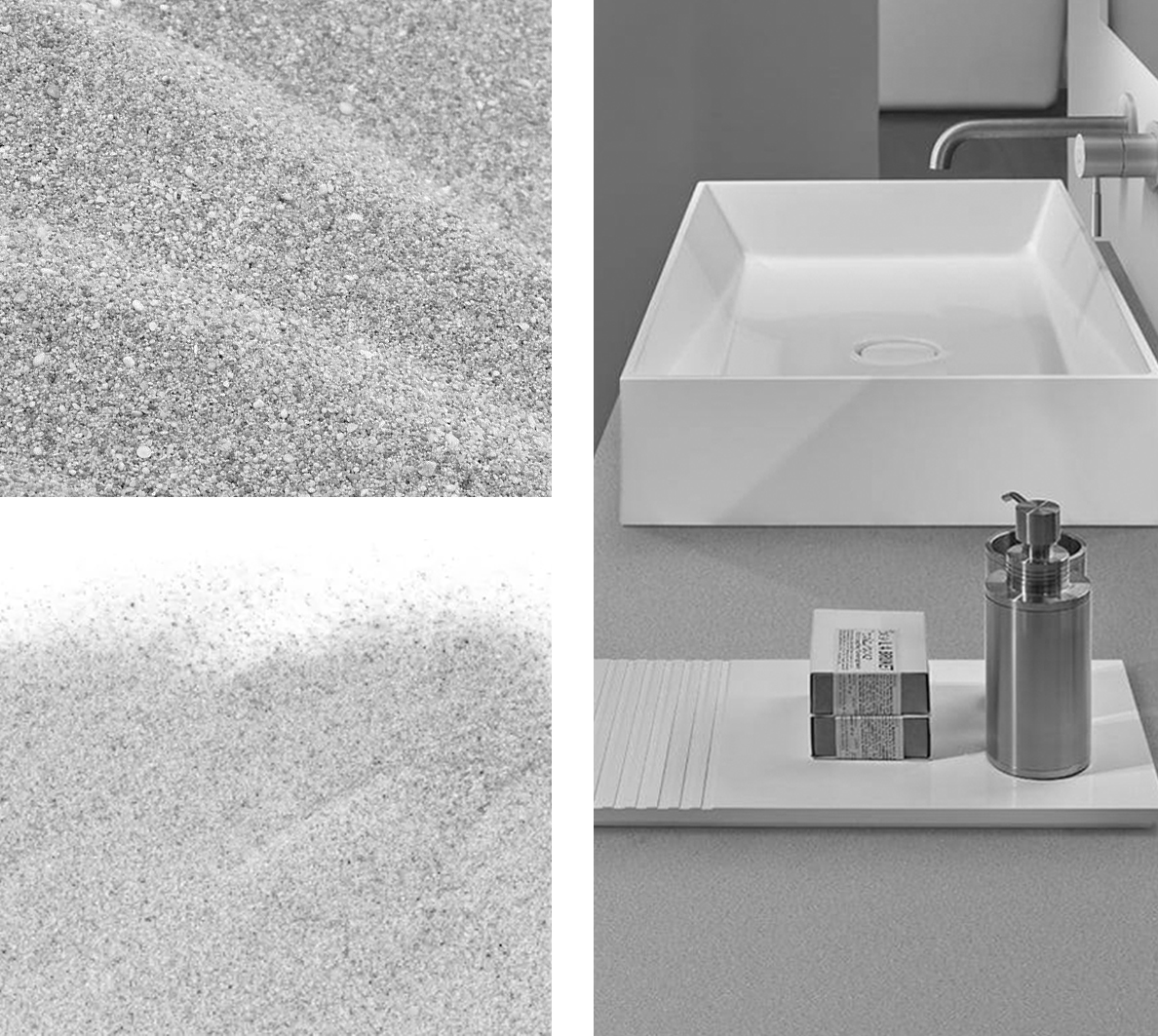 VELVET STONE
VELVET Stone is a full-body solid-surface, homogeneous throughout its thickness. The main component consists of quartz fillers with a resin percentage that does not exceed 23%. Compared to Stonelith, which has high hardness qualities, it is even more performing with a higher surface hardness.
The surface is finished by brushing and the result is pleasant to the touch and slightly irregular. VELVET Stone has been designed to be made in the same shades as the lacquers of the Casabath sample for a targeted combination with the furniture of our production.
It is advisable not to leave splashes or deposits of water on the top because, even with water treated by softeners, limescale stains can form. These formations or other types of stains can still be removed using a powder detergent diluted with a small amount of water to obtain a slightly abrasive cream capable of removing stains and returning the top to its original appearance. Alternatively, gels with microgranules or descaler can also be used. Each top is accompanied by a cleaning kit to be used for persistent stains with specific instructions and products.
FINISHES
The colors indicated below are just a few examples, in fact it is possible to have the background color in all those available in the samples. However, it must be considered that since they are two different materials, there may be slight differences in color between VELVET Stone and the painted products. For an accurate check always refer to the real samples.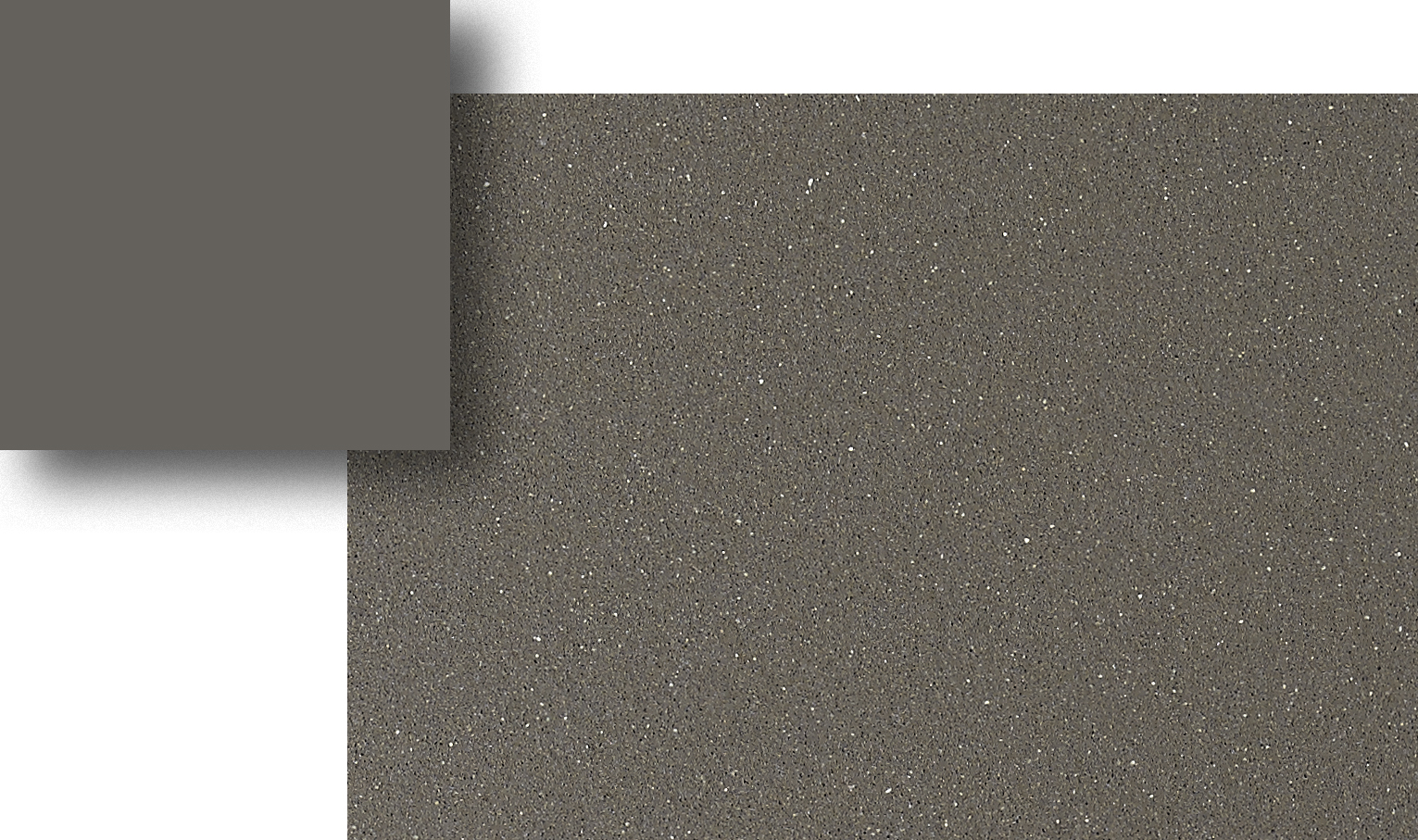 Peltro VS 851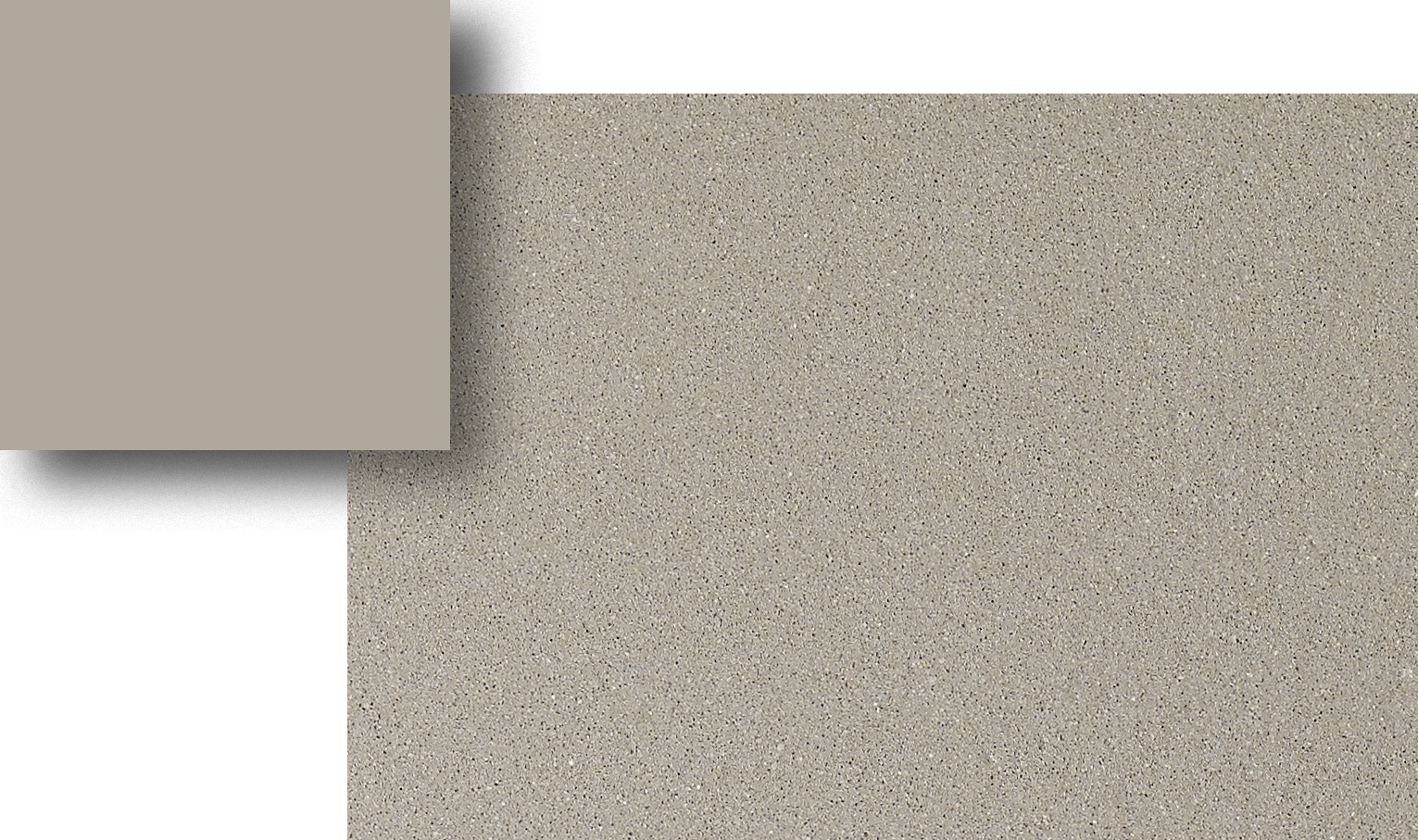 Corda VS 130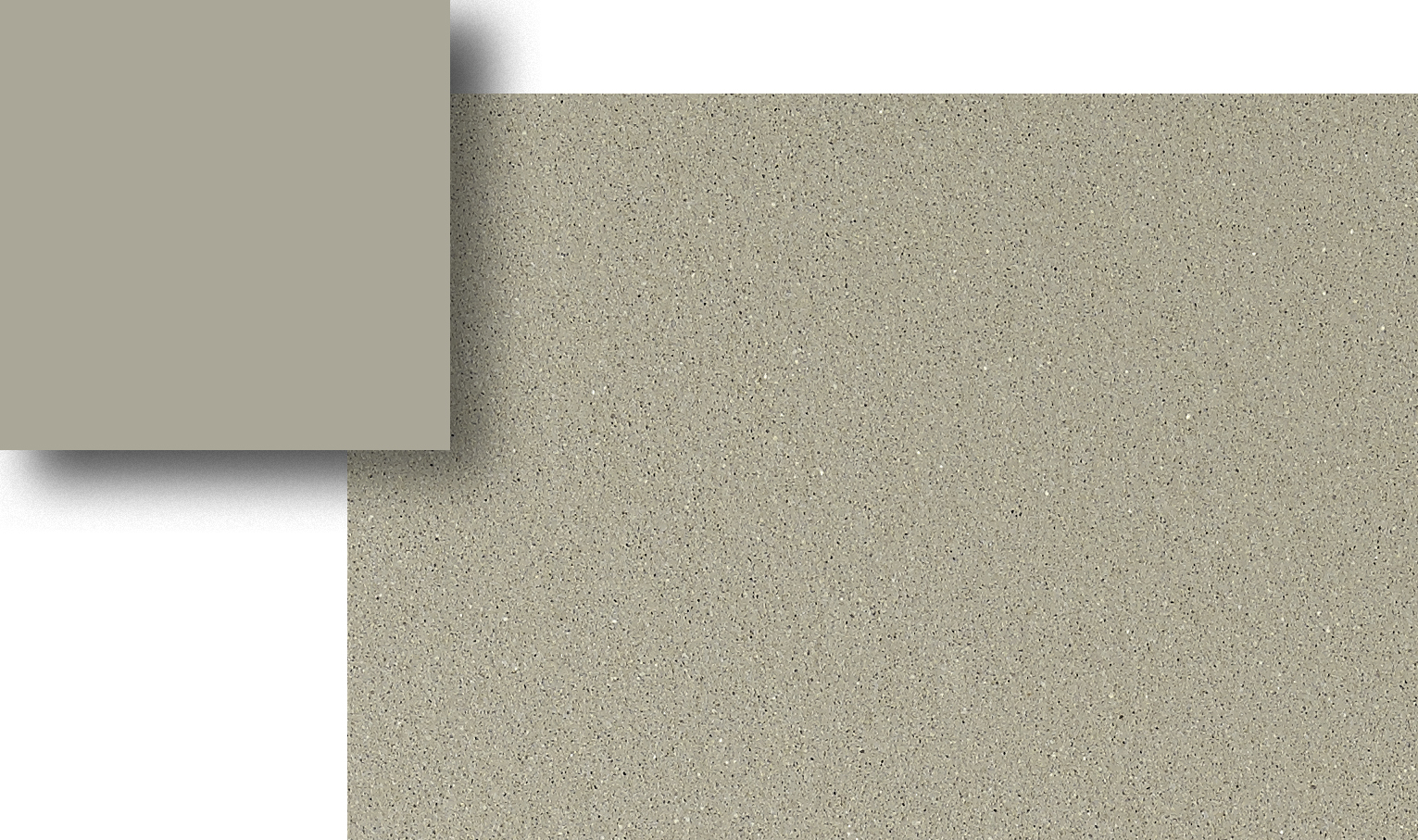 Platino VS 861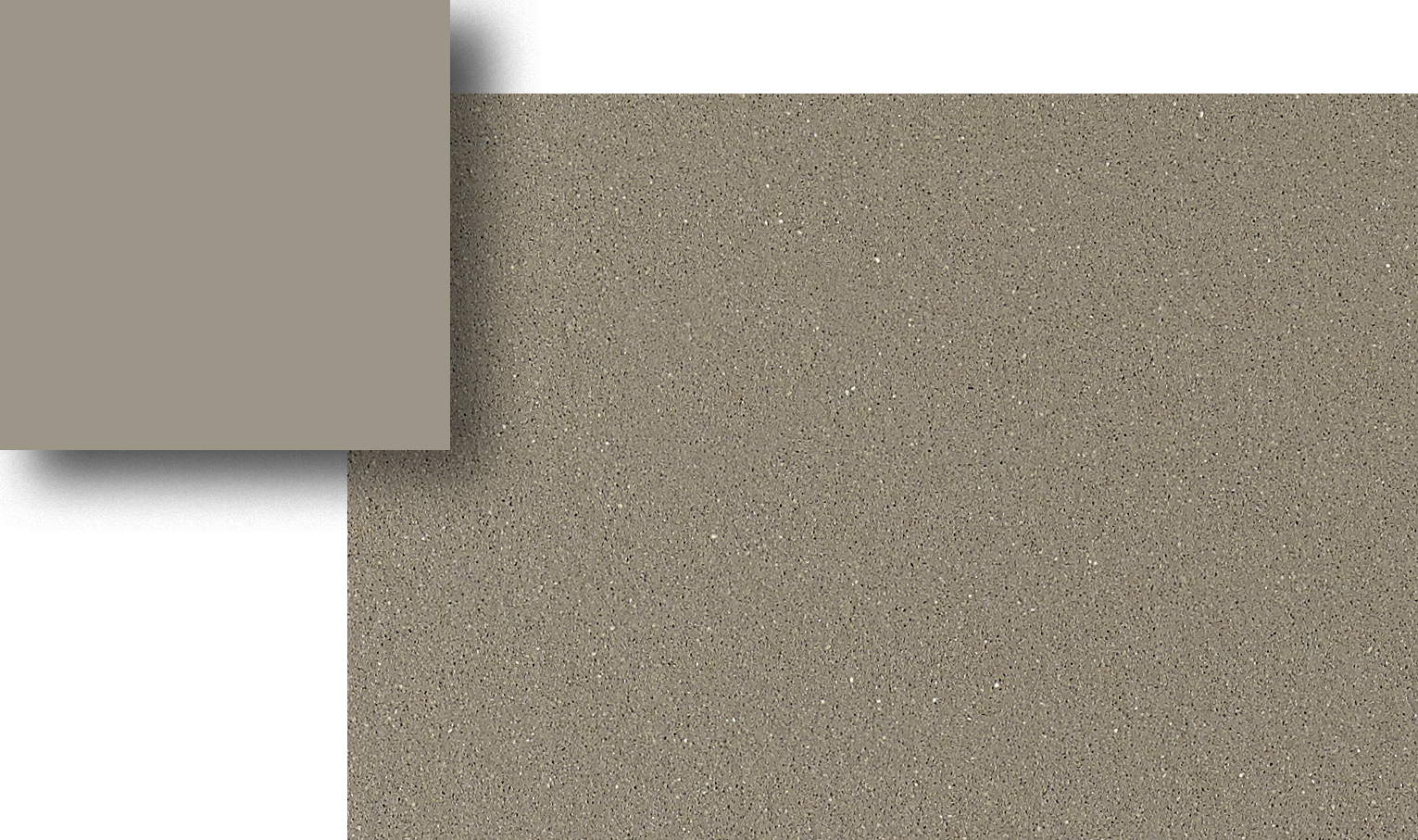 Titanio VS 821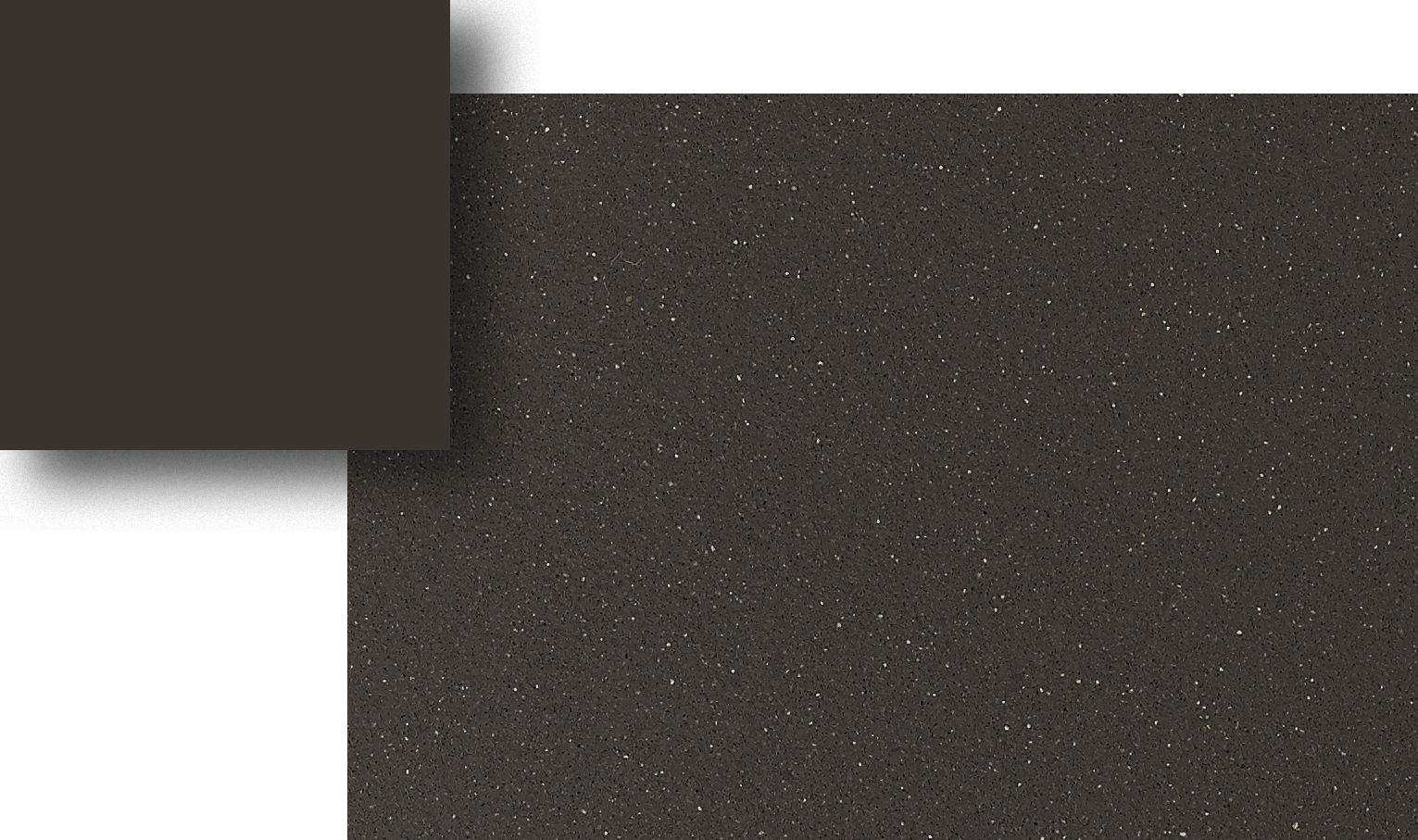 Bronzo VS 801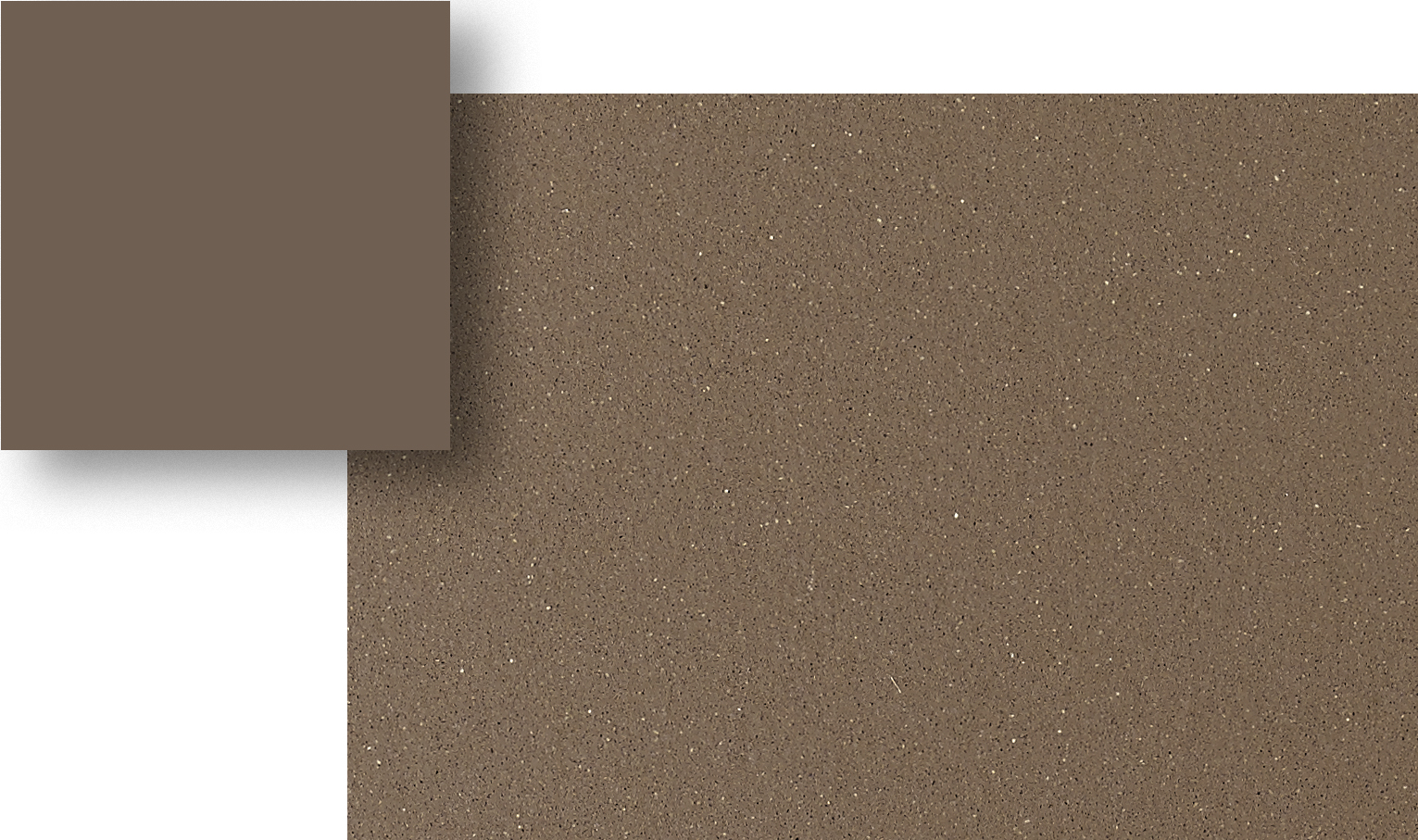 Rame Bronzato VS 811