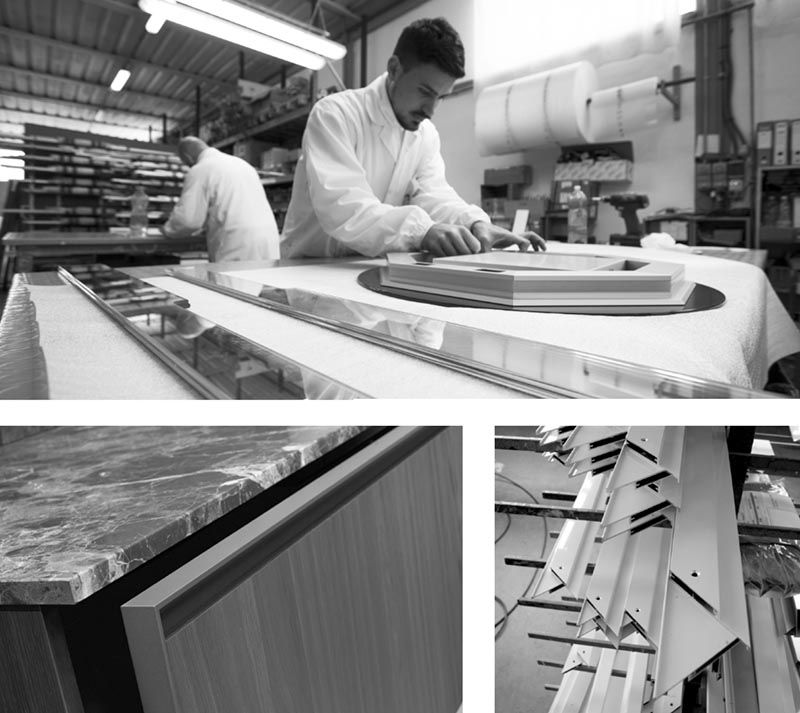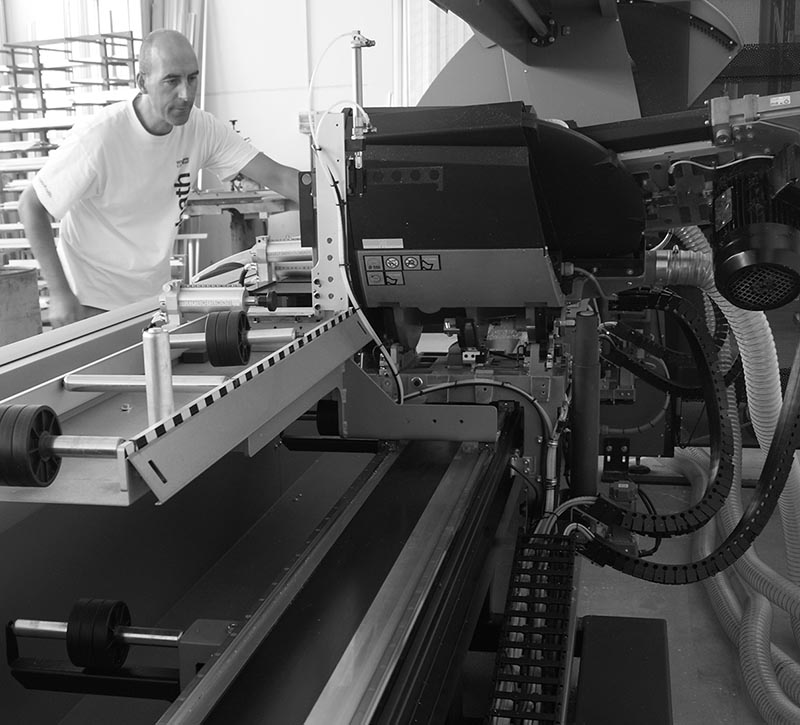 ALUMINIUM
At the base of a quality product, there is always the choice of the raw material. This is one of the reasons why the use of aluminum is a must for the production of many components in the bathroom.
Casabath has chosen this way that has brought high benefits to the entire production, including mirrors that are currently manufactured exclusively with this material.
A department within the company is totally dedicated to the processing of this material.
This division is equipped with CNC machines able to realize on the base of our drawings, projects from extruded bars or to handle standard commercial profiles for the realization of lamps or mirrors of any size. The internal department also provides a support in real time for every new project or special request.
The assembly of the mirrors is done manually, and during this phase all components are  controlled scrupulously, the electrical installations are checked and packed for shipment.
COLOURS
Standard colours available with a matt lacquered, glossy lacquered.
Furnishings available in the colours marked with an M plus a class number can also be made in matt Monolith.
Small differences in colour may appear between the lacquered finishes and the Monolith, due to the different composition of such materials.
Optionally, bespoke colours may be produced with a matt lacquered, glossy lacquered or brushed Oak finish.
For Monolith items, a feasibility study is needed first.

M1
100 Bianco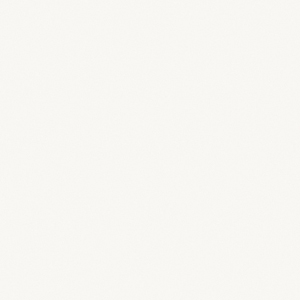 M2
101 Bianco caldo

M2
103 Beige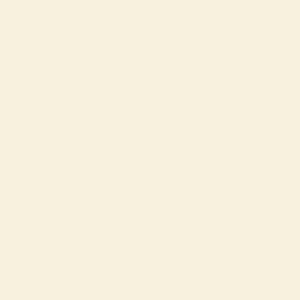 M2
106 Cipria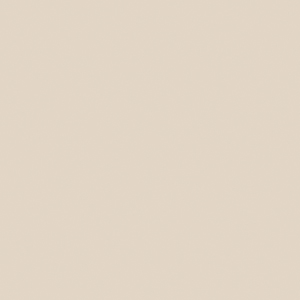 M2
119 Seta
M2
121 Perla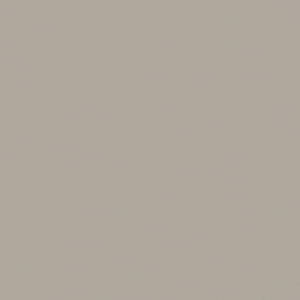 M3
130 Corda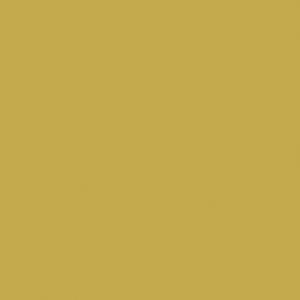 135 Mostarda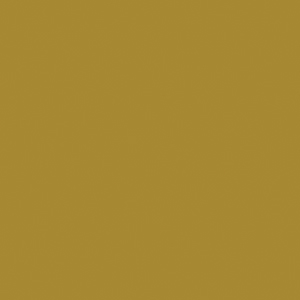 141 Senape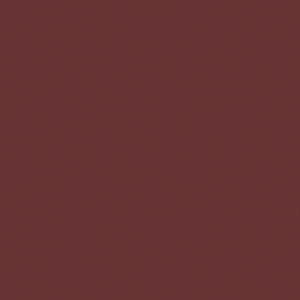 146 Cina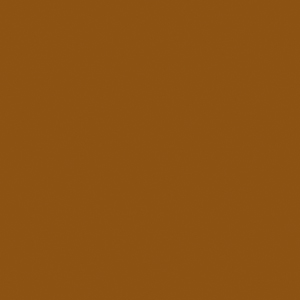 152 Ruggine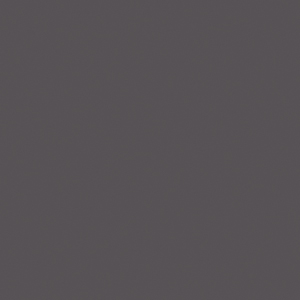 160 Ferro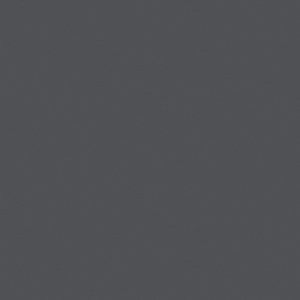 165 Grafite

168 Antracite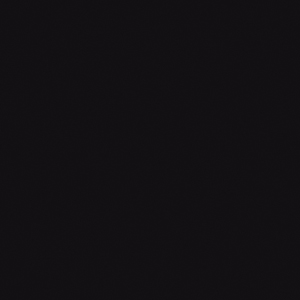 M3
190 Nero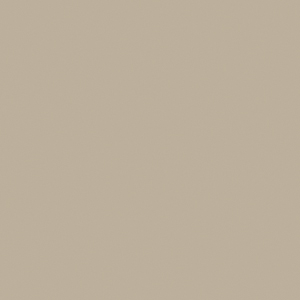 M3
200 Ecru

M2
205 Biscotto
M2
230 Artico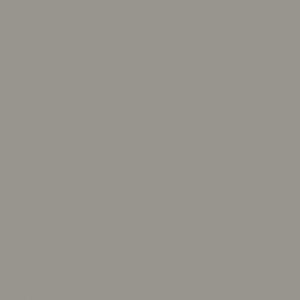 M3
238 Londra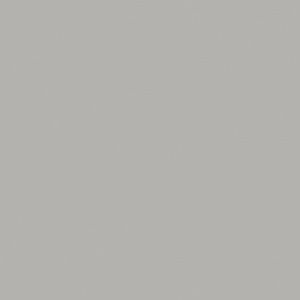 M3
240 Nube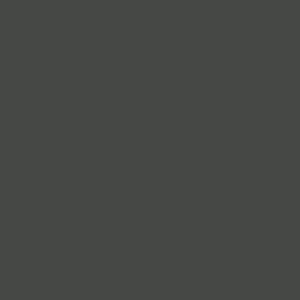 M3
260 Piombo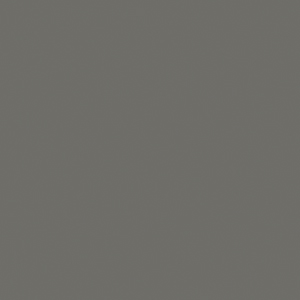 270 Basalto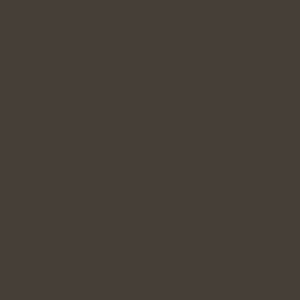 280 Caffè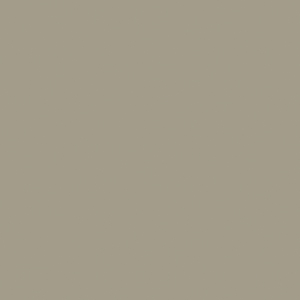 M3
300 Arenaria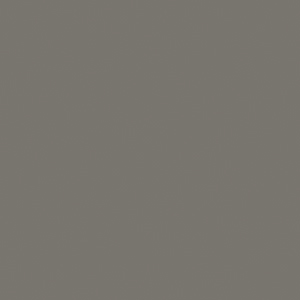 M3
315 Vulcano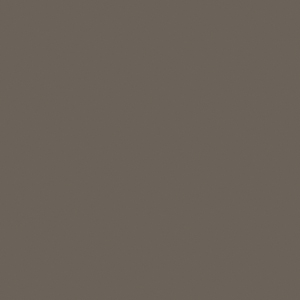 M3
318 Fango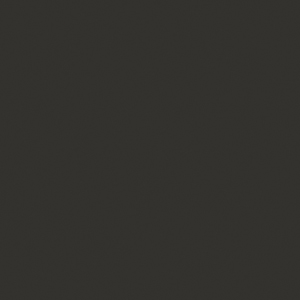 330 Carbone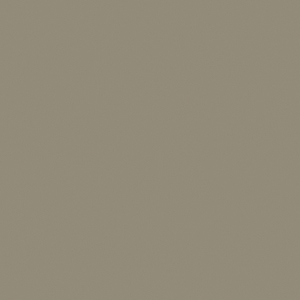 M3
345 Tufo
M2
400 Sabbia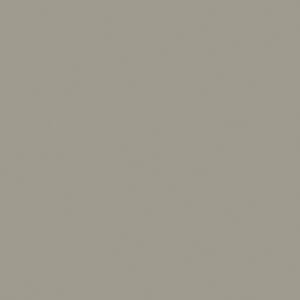 M3
410 Argilla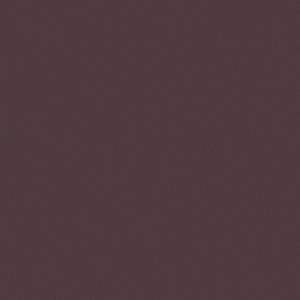 505 Prugna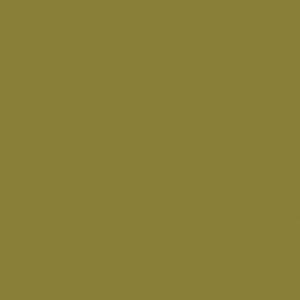 520 Oliva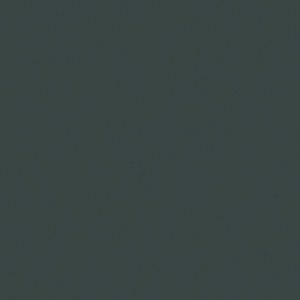 610 Lichene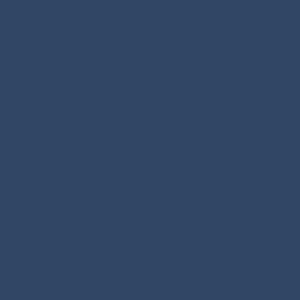 740 Blu acciaio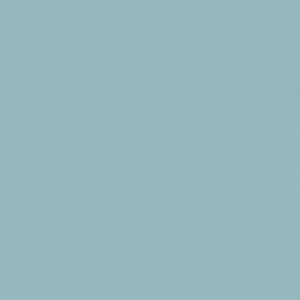 750 Brina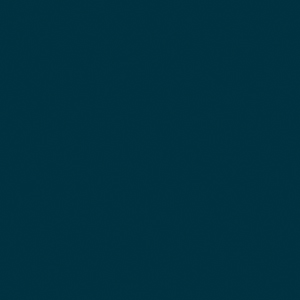 780 Petrolio
Opaque colors not available in glossy finish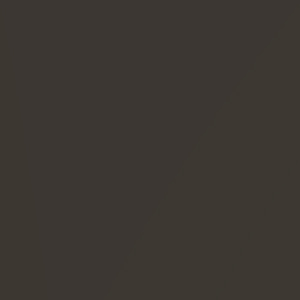 M3
801 Bronzo opaco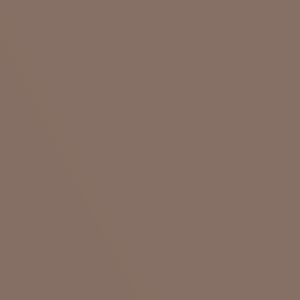 811 Rame Bronz. opaco

821 Titanio opaco

841 Steel opaco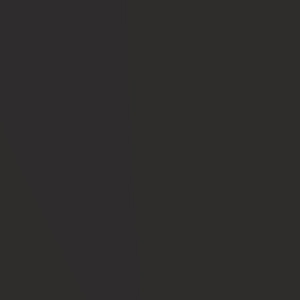 M3
851 Peltro opaco

861 Platino opaco
---
METAL EFFECT
The articles with the metal effect finishing, after been lacquered with the base color, undergo a final procedure with a protective coating made of transparent acrylic products in matt finish.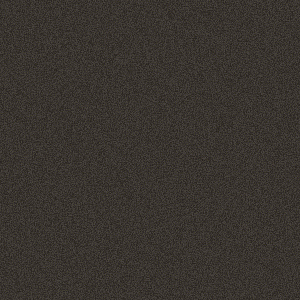 800 Bronzo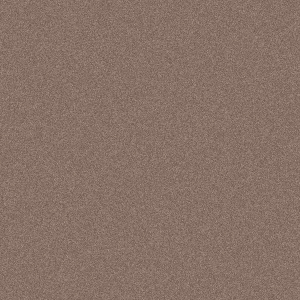 810 Rame Bronzato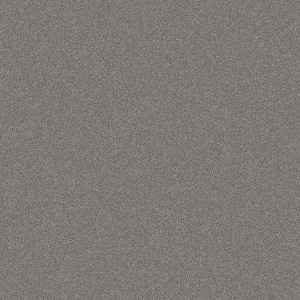 820 Titanio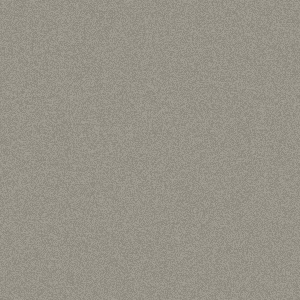 840 Steel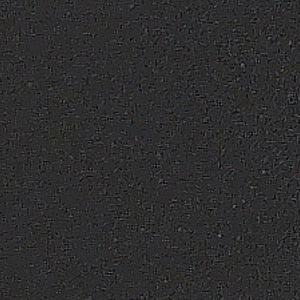 850 Peltro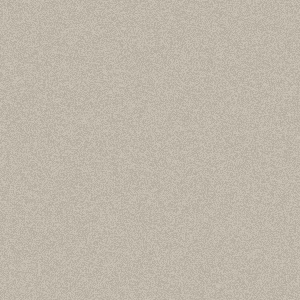 860 Platino