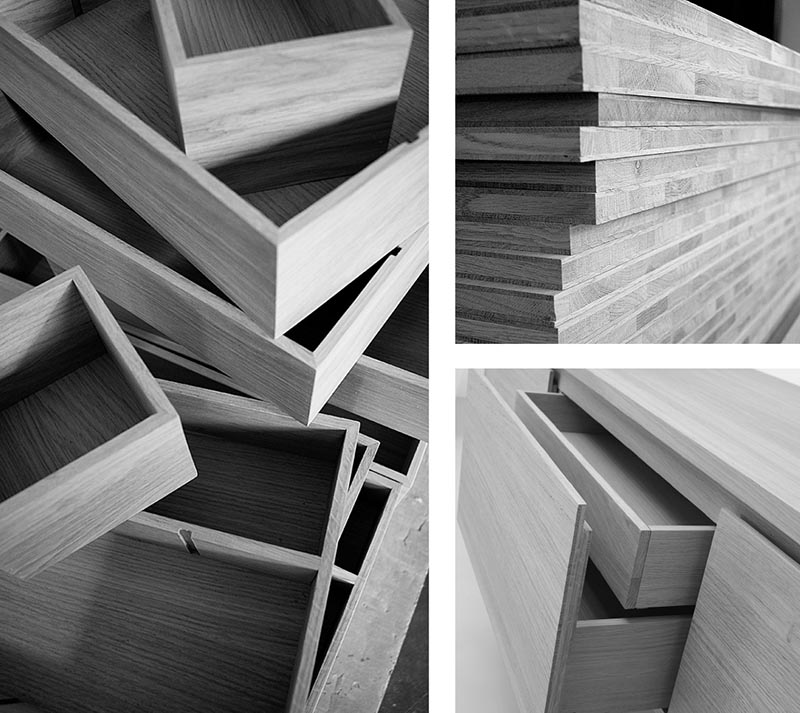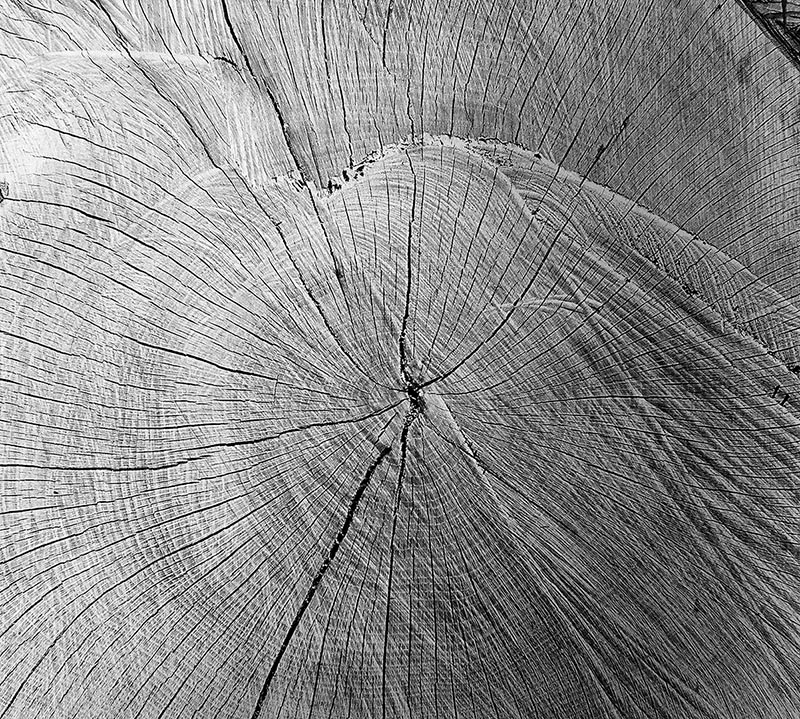 WOOD
Trees are the witnesses of our past, present and future history, you only have to look at a log to rediscover, in those rings, the years that saw us as children.
A tree takes about 50 years to get into the production chain, and it is this not so unremarkable detail that, every time we work with wood, makes us do it with the respect it deserves.
Years of experience have made us learn so much about this noble material, and it is this important expertise that has led us to make the most of its features.
We mainly use solid oak panels with three crossed layers, to minimize the possible movements of the wood that may occur over time due to the construction of structures and fronts of furniture, washbasin shelves.
The Wood range is all oak wood. The drawer frame too is all made in oak wood, while the sliding mechanism is made of steel, with a simple opening system with a shock-absorbing or push-pull enclosure.
The raw material, design and experience make the Wood range come into its own, with the simplicity of the forms setting off the beauty of the wood.
Each part of the Wood range needs tender loving care, with a little extra attention, since wood, don't ever forget it, is an ever alive, ever different material.
That's why any part may show some small knot or vein, but this is actually the beauty of a 100% natural material, a feature that those who choose wood won't see as a flaw.