MARBLE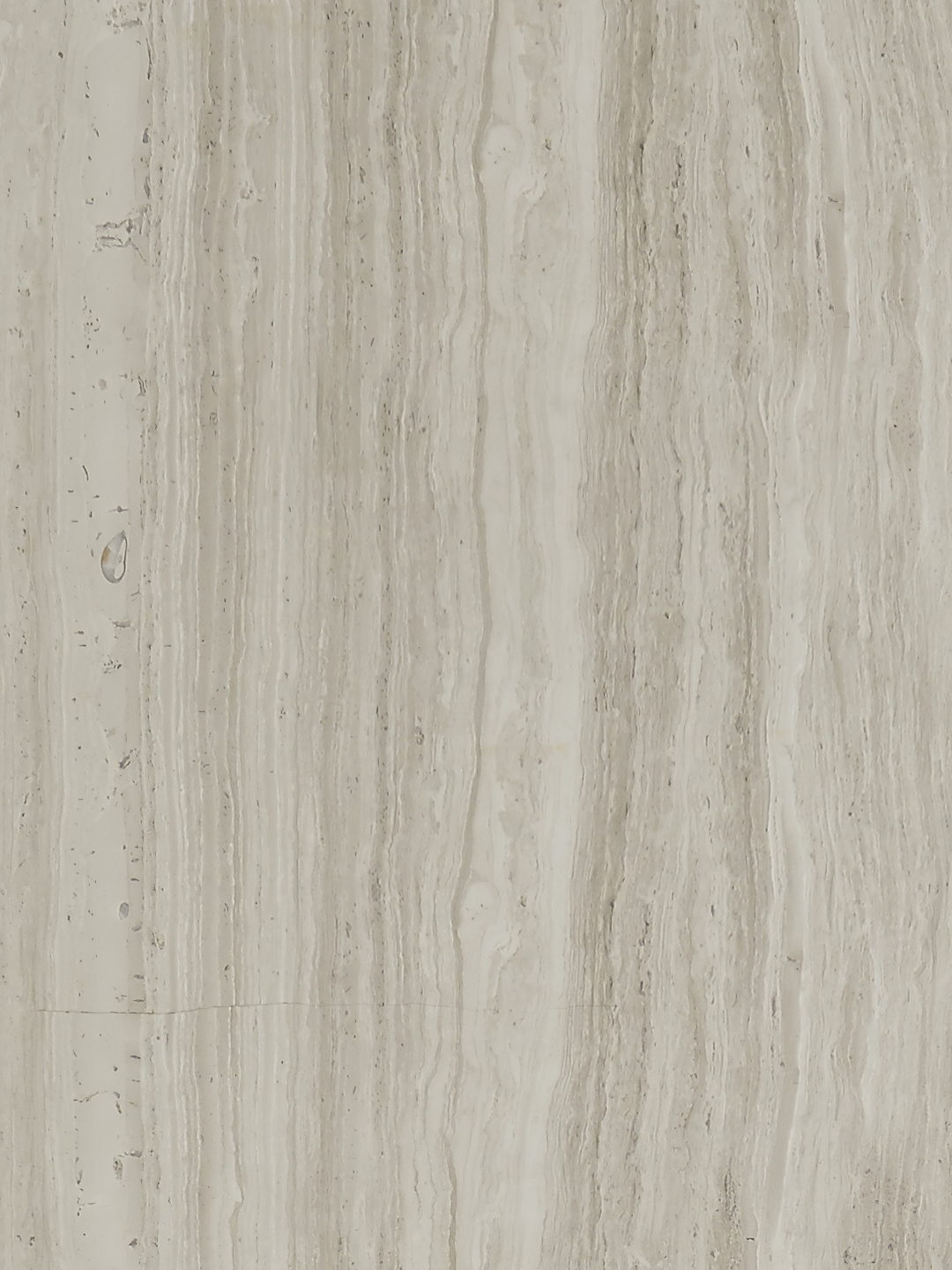 TORTORA STRIATO
MA5
---
The top may have more or less marked veins, not homogeneous colored areas, small superfi cial cavities or thin transverse veins of a darker or reddish hue, which cannot be considered as defect since these are part of the NATURAL CHARACTERISTIC OF THE MATERIAL. Tortora striato is available in a smooth matt or brushed finish, a process that slightly hollows out the "softer" surface of the marble, highlighting the harder veins. The same process can be more or less evident depending on the point of origin of the marble slab in the quarry.
Remember that marble undergoes the aggression of anti-scale products and in some case also of cosmetic products and has an absorption rate; this is why it is always recommend to use non-aggressive cleaning products.
Tops have a protective treatment that must be repeated regularly. A maintenance kit is provided for this purpose.